Lutheran Campus Ministry
Follow us: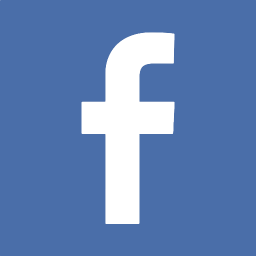 The SWOSU Lutheran Campus Ministry hosts a casual gathering every Tuesday (from 5:30 to 7:00 pm) to eat, pray, and support one another in our journey of faith.
We're located at 116 E. Proctor Ave, just south of the SWOSU campus. Click here for a map.
Our ministry is a partnership between Grace Lutheran Church of Weatherford, OK, the Arkansas-Oklahoma Synod, the ELCA and Supporting Congregations.